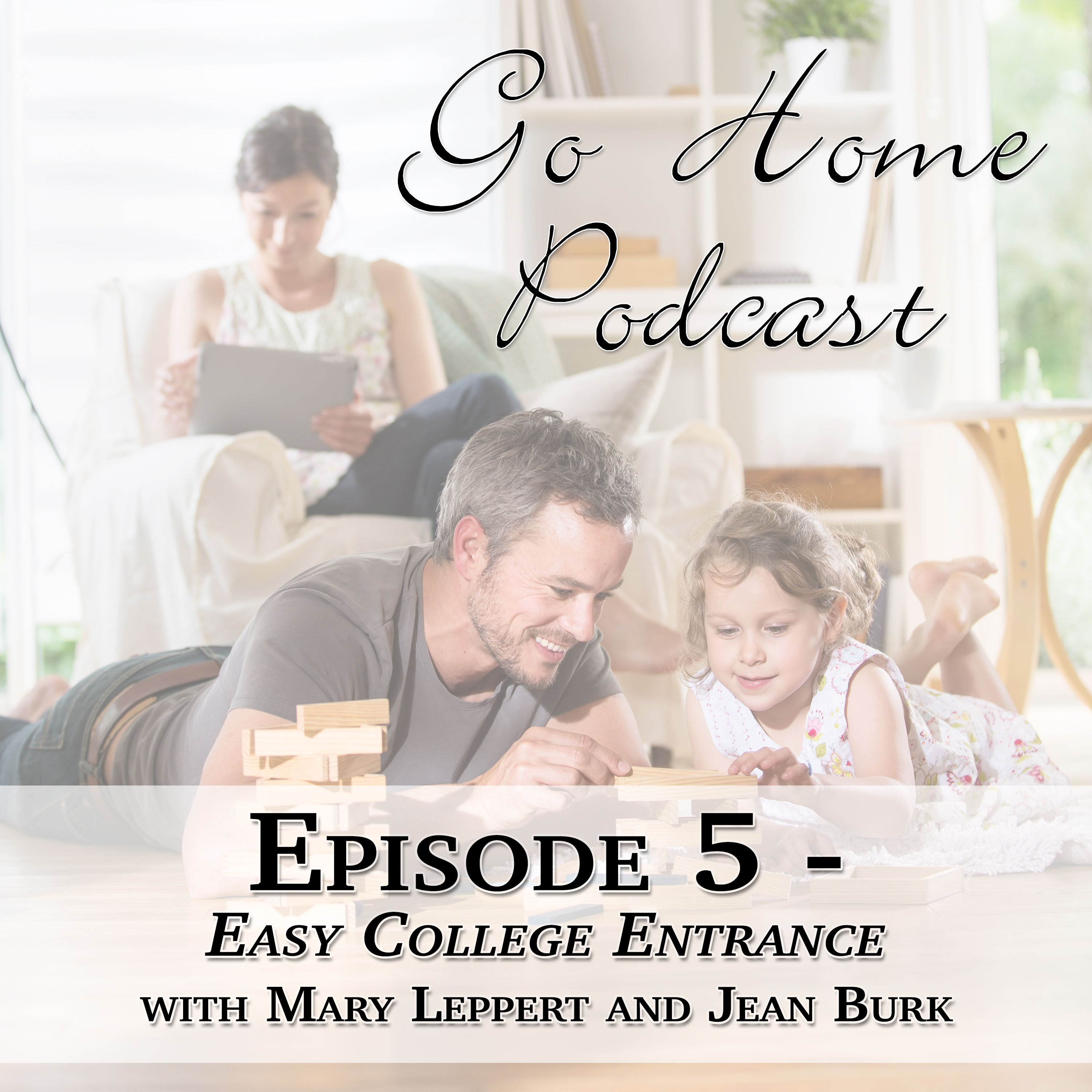 Jean Burk, owner of College Prep Genius, has a vast amount of knowledge about how to ace the SAT or ACT and consequently, make college entrance a breeze. She also is a storehouse of free money for college knowledge. There are numerous scholarships and grants that go to students with high scores and who apply for the money! Let Jean walk you through the process of no money paying for college!
Take advantage of Jean's current online offer of her Master the SAT Boot Camp a 12-hour interactive workshop series that is normally a sit-down class, but is being offering completely online right now! It will help your child by asking questions of the instructor and having an in-depth prep course for the SAT. Hear Jean discuss these and other important topics about easy college entrance and thanks for listening!
For the Boot Camp registration and a wealth of her other offerings, visit Jean's website, www.collegeprepgenius.comor call (817) 282-7737.